For more information on how you can become involved with the Wood County Suicide Prevention Coalition, please fill out the form below.
Also you can call Angela Patchen at (419) 354-9010 or Aimee Coe at (419) 352-8475.

The form below is not monitored 24/7. If you need help immediately, please contact the Wood County Crisis Line at (419) 502-HOPE (4673).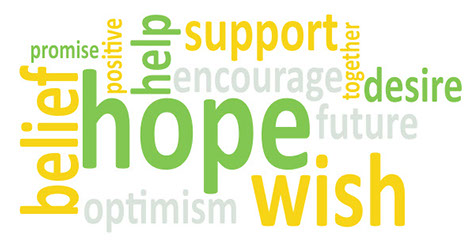 keyboard_arrow_leftPrevious
Nextkeyboard_arrow_right
To a depressed person, painful feelings often seem as if they'll last forever. But a little time, and professional intervention, can make a dramatic difference. Hopelessness can lift and life can be good again. You can say this to the hurting person with confidence, because it's true. It has happened for countless others who are now glad they're alive.